NextGen Healthcare India helps improve the health of communities and lower care costs
NextGen Healthcare India is a subsidiary of NextGen Healthcare, headquartered in Irvine, CA, USA, which helps medical practices improve community health and patient outcomes at a lower cost with expertise, services, and technology solutions.
Build the future of healthcare
You don't need to be a doctor to improve the health of communities around the globe. Join NextGen Healthcare India and work in our world class, 50,000 sq. ft. technology center with more than 400 software engineers, knowledge experts, and quality assurance professionals.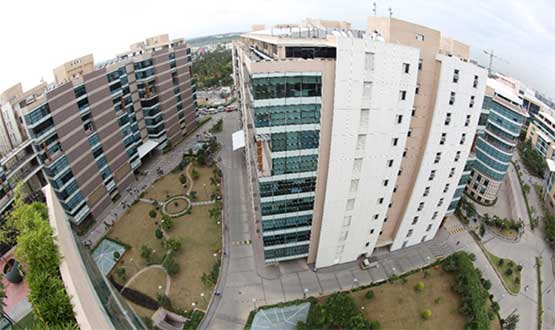 Primary solutions from 10 offices in U.S.:

Electronic Health Records
Practice Management
Revenue management/risk stratification/analytics
Ambulatory care management
Population health and patient engagement
Interoperability/data exchange solutions
Value-based care solutions
Industry/regulatory expertise and consulting
7,000 clients; 90,000 providers
41 million patients in the U.S. on out patient portal, and growing
Interoperability that facilitates the care of more than 150 million patients
$1 Billion earned in U.S. gov't client incentives
$4 Billion in claims submitted annually by our revenue cycle management services
Approximately 3,000 employees
Proven success over 25 years
Ambulatory care focus